New Mullum Gym
Now Open!
Join the new Mullum Gym and be a part of building a stronger community.
REAL PEOPLE, REAL FITNESS
At Transform Fitness we care about you. We are a fully equipped, 24h facility armed with the knowledge to help you reach your goals and maintain a healthy and fit lifestyle.

You will have access 24 hours 7 days a week allowing you to fit training into any schedule.

With a combined 30 years personal training experience we've seen it all. We can nurture and support your journey to the best you.

Come and try our fitness classes. As part of a group there is collective motivation. You will be directed, encouraged and have great fun.

"I have been coming to Transform for roughly 4 years, over which I have made some of best health and fitness changes in my life. Over all the years the friendly staff and wide range of space and equipment have always been fantastic. "
– Ryan Uren
"Transform fitness has changed my life! I have been training here for 3 years Muay Thai and BJJ, I love the fun and friendly environment. I'm so glad I walked into that first martial arts class. I have been hooked ever since come down and check it out."
– Narji Mitai
"This gym has become my second home! The people who use this gym are friendly, supportive and have become like my second family! I recommend this gym to everyone. "
– Maria Beaton
"Going to gym is my positive addiction. I love pushing my boundary in such a friendly supportive environment! "
– Ture Schmidt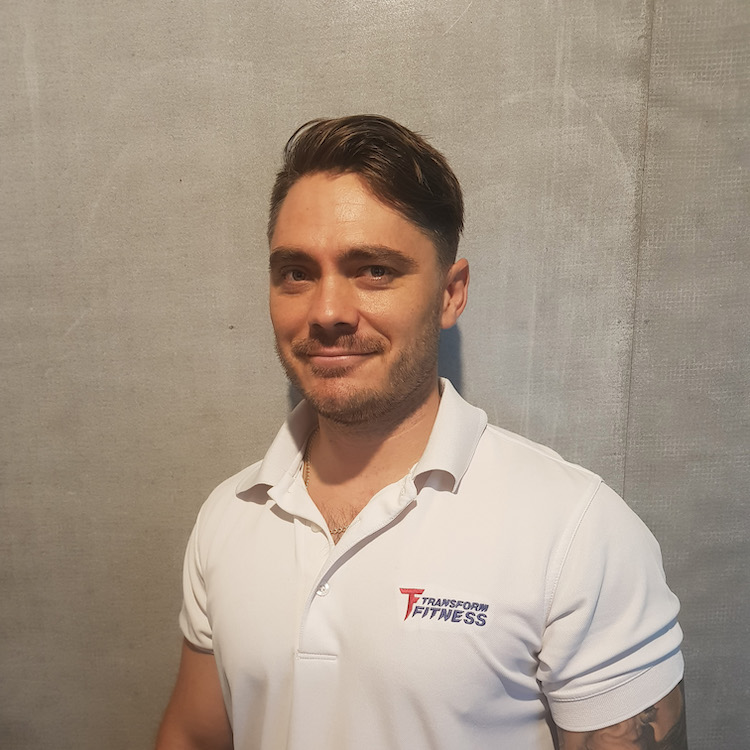 Gabriel Connell
Principle Trainer & Director
Gabe is the principal of transform fitness and has been a personal trainer for over 12 years, during this time he has supported countless people in realising their health and fitness goals. Gabe believes in tailoring specific training and nutrition plans to cater to the individual and their specific needs.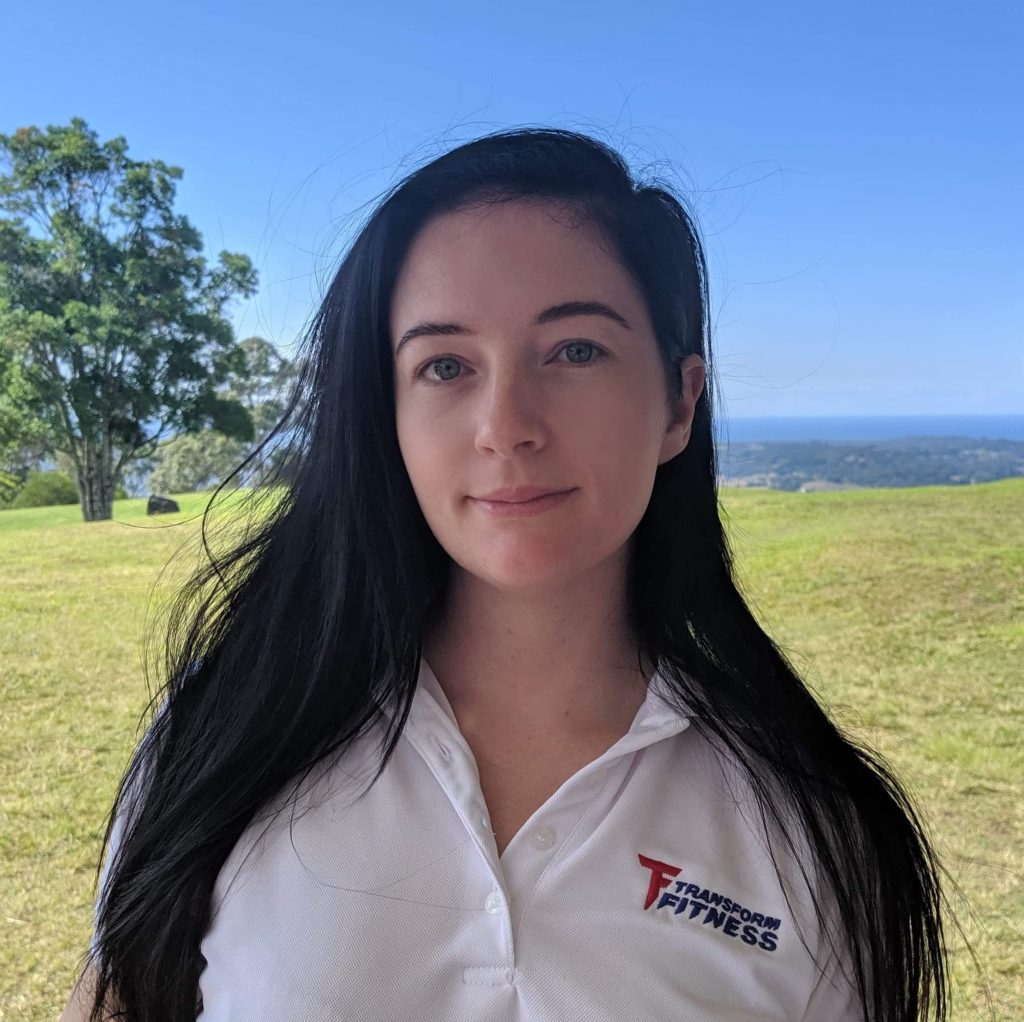 Jenna Williams
Personal Trainer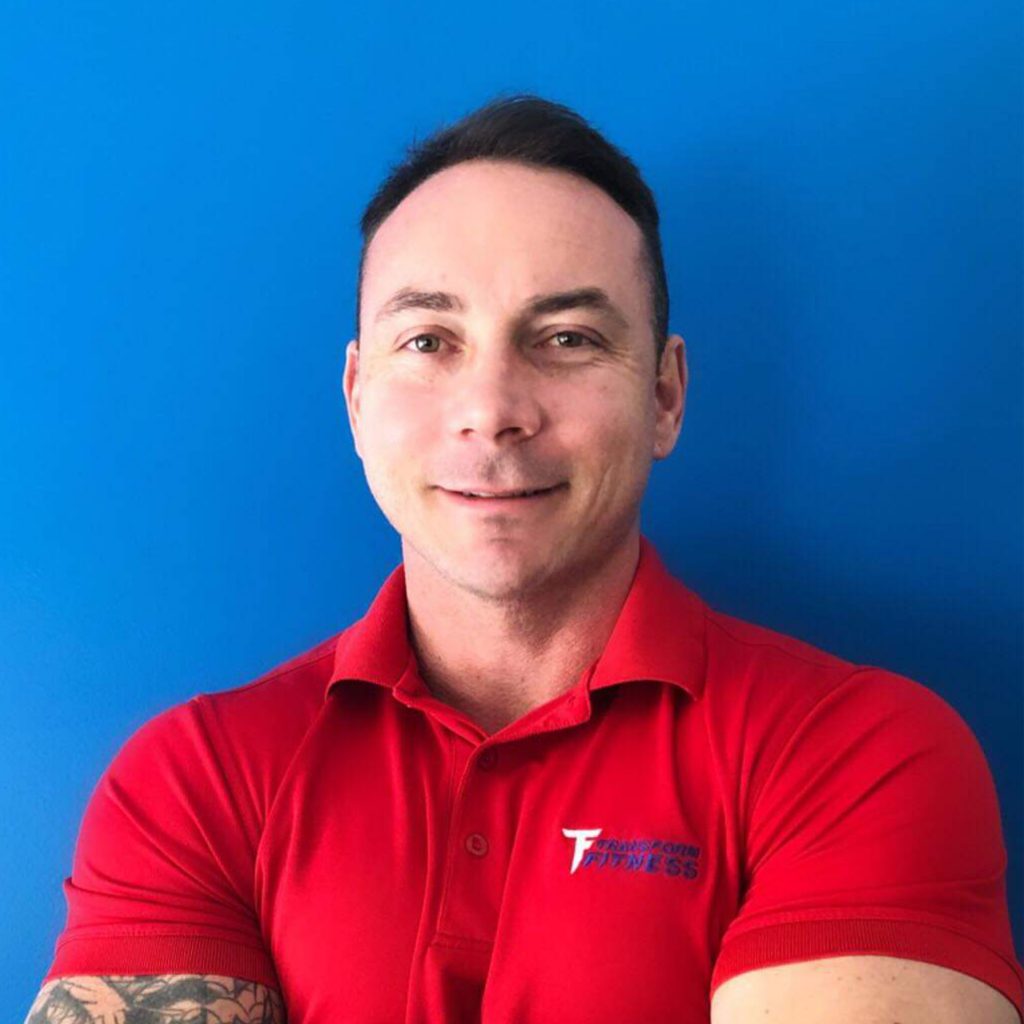 Daine Nicholson
Personal Trainer
Daine Nicholson Motto: "train for purpose realise your potential" Daine Nicholson is results driven personal trainer, competition preparation mentor, and fitness / lifestyle transformation coach. Daine is a competitive bodybuilder the years spent in the fitness industry has seen Daine achieve some incredible results for his clients.
Achieve Your Fitness Goals
Flexible membership packages to suit all levels of training to help achieve your fitness goals